There have been multiple reports online of vandalism to vehicles with Alberta licence plates
The Latest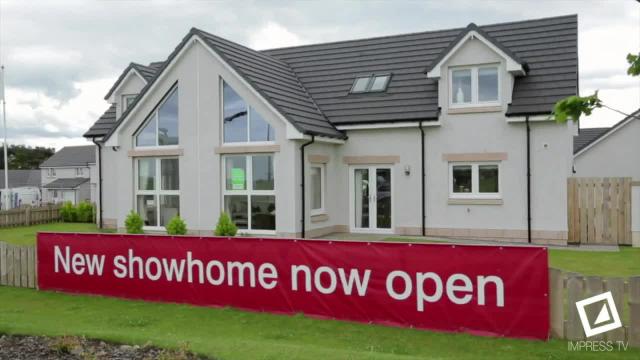 sponsored
Impress TV Promotion
Michelle Hunter said the ordeal was like a horror movie
This is the farthest east the invasive species has been found so far
Impress TV
Impress TV Promotion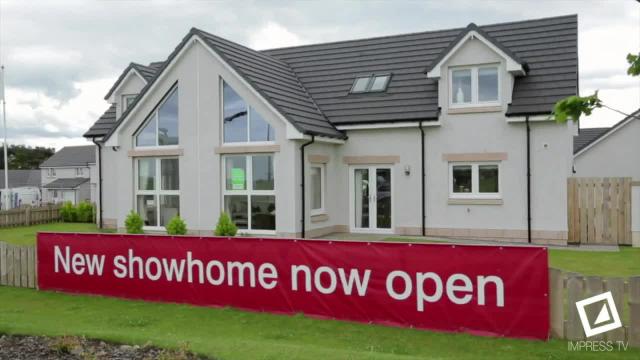 sponsoredMore videos
The NHL, which paused the season March 12, is hoping it can move to Phase 2 of its return-to-play plan
The NHL unveiled a return-to-play plan that would feature 24 teams
Want to have your community story highlighted here? Whether you're new to Do Some Good or have been part of the Community of impactful businesses, organizations, and individuals since the beginning, click here to find out more about how to get featured.
A special thank you to our Community Partners, who are essential allies in our mission to build stronger communities. Their support allows causes you care about to use our platform for FREE. This increases volunteerism and support to ALL nonprofits and charities in our community.
Fechavirus is a kind of parvovirus, which makes cats and kittens very sick
Officials closed the park in mid-March over coronavirus concerns
As COVID-19 restrictions have been relaxed, here's a quiz about crowded places and isolation
Share a good news story with the Golden Star and Do Some Good to win money
NOX donates to Food Bank for every stream
Opinion
The timing couldn't be worse for any government decision that drives up costs for business, writes Jock Finlayson
Small towns often rely on tourism, which has been decimated by COVID-19
eEdition
Boulevard Magazine sits down with Victoria's Jason Binab
Blaise MacDonald makes adjustments during COVID-19 to assist his clients
sponsored
North Okanagan's Sugar Lake offers four seasons of memory-making opportunities
sponsored
At Sugar Lake, find all your favourite Okanagan amenities, without the crowds!