The day camps will limit enrollement to ten campers and will practice social distancing
The Latest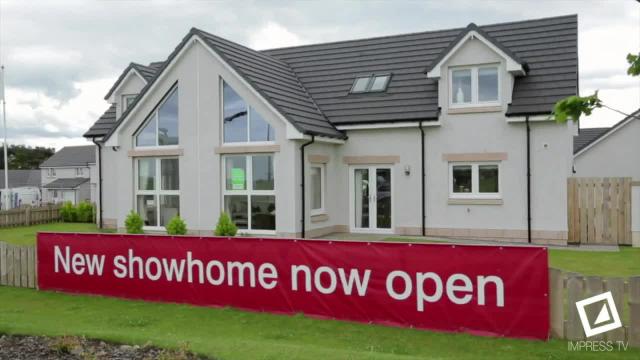 sponsored
Impress TV Promotion
Some families with members of dual-citizenship have become separated due to the pandemic
The new funding is on top of the $305-million Indigenous Community Support Fund
The NHL, which paused the season March 12, is hoping it can move to Phase 2 of its return-to-play plan
The NHL unveiled a return-to-play plan that would feature 24 teams
Want to have your community story highlighted here? Whether you're new to Do Some Good or have been part of the Community of impactful businesses, organizations, and individuals since the beginning, click here to find out more about how to get featured.
A special thank you to our Community Partners, who are essential allies in our mission to build stronger communities. Their support allows causes you care about to use our platform for FREE. This increases volunteerism and support to ALL nonprofits and charities in our community.
Companies like Twitter and Facebook are granted liability protection under Section 230 of the Communications Decency Act
The 'playful' pod lingered by a Campbell River tour operator's boat for quite some time
As COVID-19 restrictions have been relaxed, here's a quiz about crowded places and isolation
NOX donates to Food Bank for every stream
Opinion
The timing couldn't be worse for any government decision that drives up costs for business, writes Jock Finlayson
Small towns often rely on tourism, which has been decimated by COVID-19
eEdition
Boulevard Magazine sits down with Victoria's Jason Binab
Blaise MacDonald makes adjustments during COVID-19 to assist his clients
sponsored
North Okanagan's Sugar Lake offers four seasons of memory-making opportunities
sponsored
At Sugar Lake, find all your favourite Okanagan amenities, without the crowds!